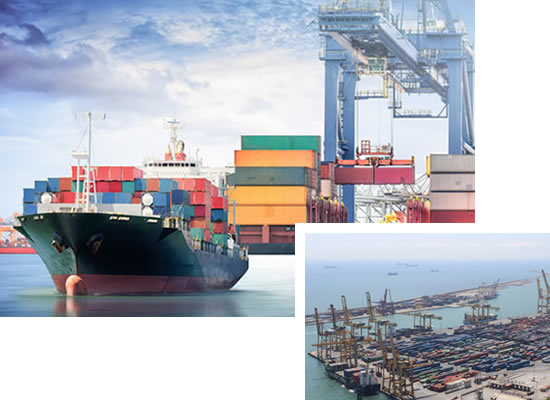 Sea transport from and to all ports.
FCL / Full container
LCL / Consolidated cargo
Conventional cargo, RO-RO, Heavy lift, over measures, etc.
Island services (Balearic and Canary islands)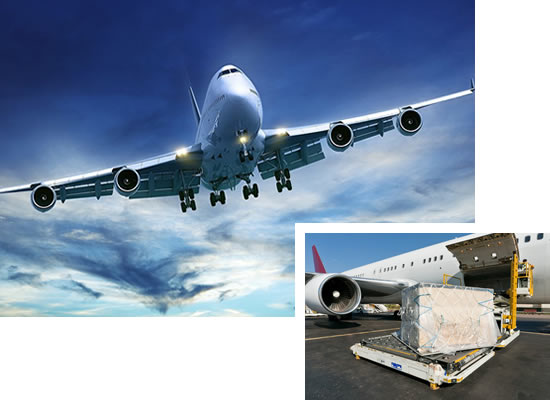 A global network of IATA agents and a meticulous selection of services and airlines make us guarantee the best routes and transit times for your air expeditions.
General expeditions : IMPORT-EXPORT and Consolidated.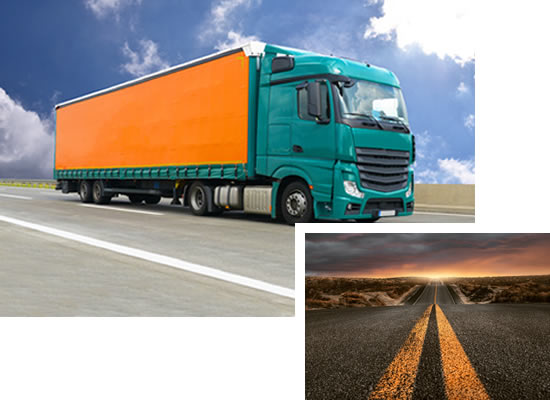 GESNOL offers you quality services and proven effectiveness
Full loads to all Europe, Eastern countries, North of Africa, Middle East and Central Asia.
Partial loads and groupage
Local and national transport.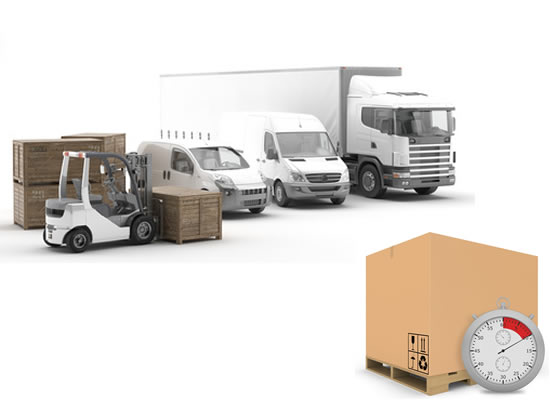 Our express service reduce the transit time of your expeditions.
Urgent pallets.
Door to door transport with dedicated vehicle.
Mini-tir.
Vans.
International transport with 2 drivers.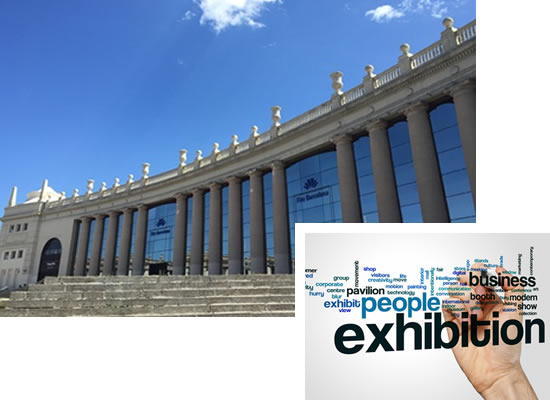 We manage transport to national and international fairs and exhibitions.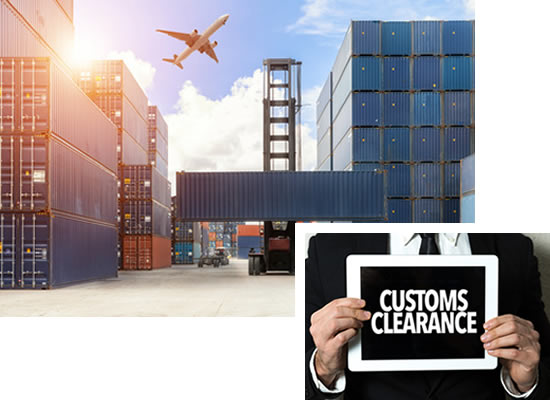 CUSTOMS AND OTHER SERVICES
In our customs department you will find answers to your doubts through qualified people who will assist you in:
Import and export customs clearance
Information about national and international customs legislation
International trade consulting
Processing of Certificates of Origin and consular legalizations.
Transport insurance
INTRASTAT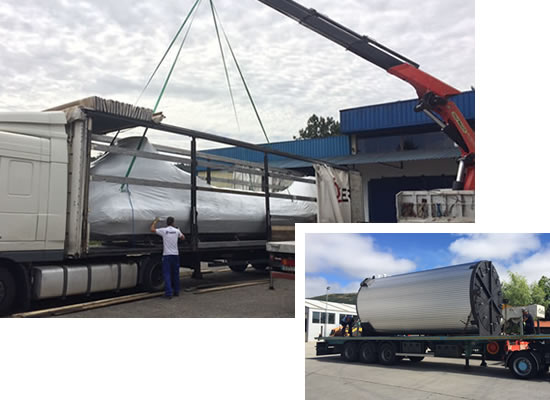 SPECIAL TRANSPORT AND HAZARDOUS GOODS
The solution to the local, national or international over-dimensioned and/or over-weighted goods
Transport of heavy goods and big volume.
Packaging and lashing
Boats and vehicles
Sea chartering and port handling
Special systems and equipment; RO-RO, Platforms, Flat Rack.
GESNOL has a big experience on transport of hazardous goods.
Use of vehicles equipped with all safety devices required by the regulations.
ADR for road transport.
DGR air transport according to IATA specifications.
Management of goods considered IMO for maritime transport.
WAREHOUSING AND DISTRIBUTION
Our facilities have a warehouse ready to offer the proper conditioning to your material.
Custodial merchandise.
Conditioning of merchandise according to your needs.
Stock control.
Preparation of orders.
Delivery management for supply chain.
Our distribution service completes door to door transport operations by providing:
Collection / Delivery of goods in urban centers.
Additional means (cranes, personnel, lifting platforms).
Special timetable.