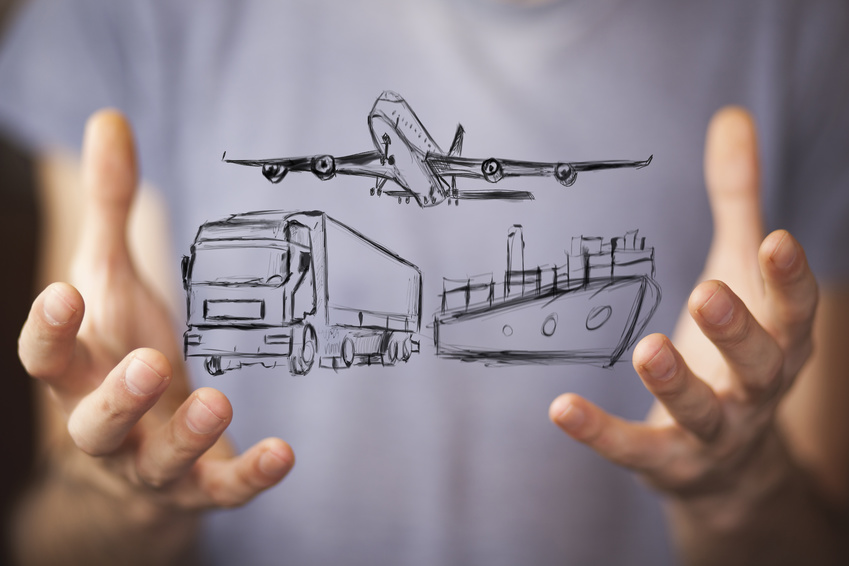 GESNOL (Gestió del Nòlit, S.L.)  was born with the purpose of being the FREIGHT FORWARDER-TRANSPORT OPERATOR, that every Company wants to have into their staff.
Our goal is precisely to be one more department in your Company, that you can address with the confidence of getting the best solution.
In the working group that we form GESNOL, we are aware of what every client is looking for : PROFESSIONALISM, EFFICIENCY, RELIEF and SATISFACTION. These premises are the ones we can offer you from the knowledge and experience of years in the sector, which have led us to have a network of correspondents worldwide that allow us to operate in any country.